Access

Control

With an ever increasing demand for Access Door Control Systems, we at Sure Lock and Key have the knowledge and expertise to install, maintain, and repair many different types of access control systems. From complex multi-door systems to simple keypad door systems, we can customize a user-friendly and cost-effective system that meets your individual security needs.
Benefits of Access Control Systems
Managed system of access throughout your business
Restrict access to sensitive areas
Communicate through video intercoms
Provide audit trails of entry
Create schedules
Provide safe working environments
Prevent unauthorized entry or exit
Remotely administer and manage access from Smart Phones, Tablet or PC
Some of the Systems we provide are:
Electronic keypads and card readers
Electronic Deadbolts
Magnetic locking devices or maglocks
Bluetooth and WiFi locking devices
Electric Strikes
Remote buzz-in systems
Web and Cloud based access control panels
Alarm Locks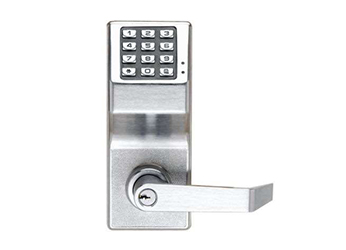 Sure Lock and Key is proud to offer Alarm Lock access locks. Alarm Lock is a global provider of access control systems and commercial grade door hardware. All Alarm Lock products have dependable wireless access and egress control, easily replacing all standard knob sets.
Video Intercom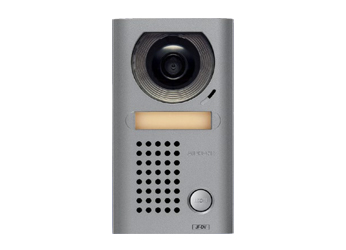 Sure Lock and Key offers hands-free video intercom systems for use in commercial, educational, government, healthcare, and residential buildings. Easy to install and equipped with a number of sophisticated security features, video intercoms manage communication between visitors and residences of a building.
We can help you identify your unique type of access control needs, tailored to provide a design solution that works for your office building, school, daycare, medical facility, factory or small business at a reasonable price.